Nvidia launches the 40 Series in the Philippines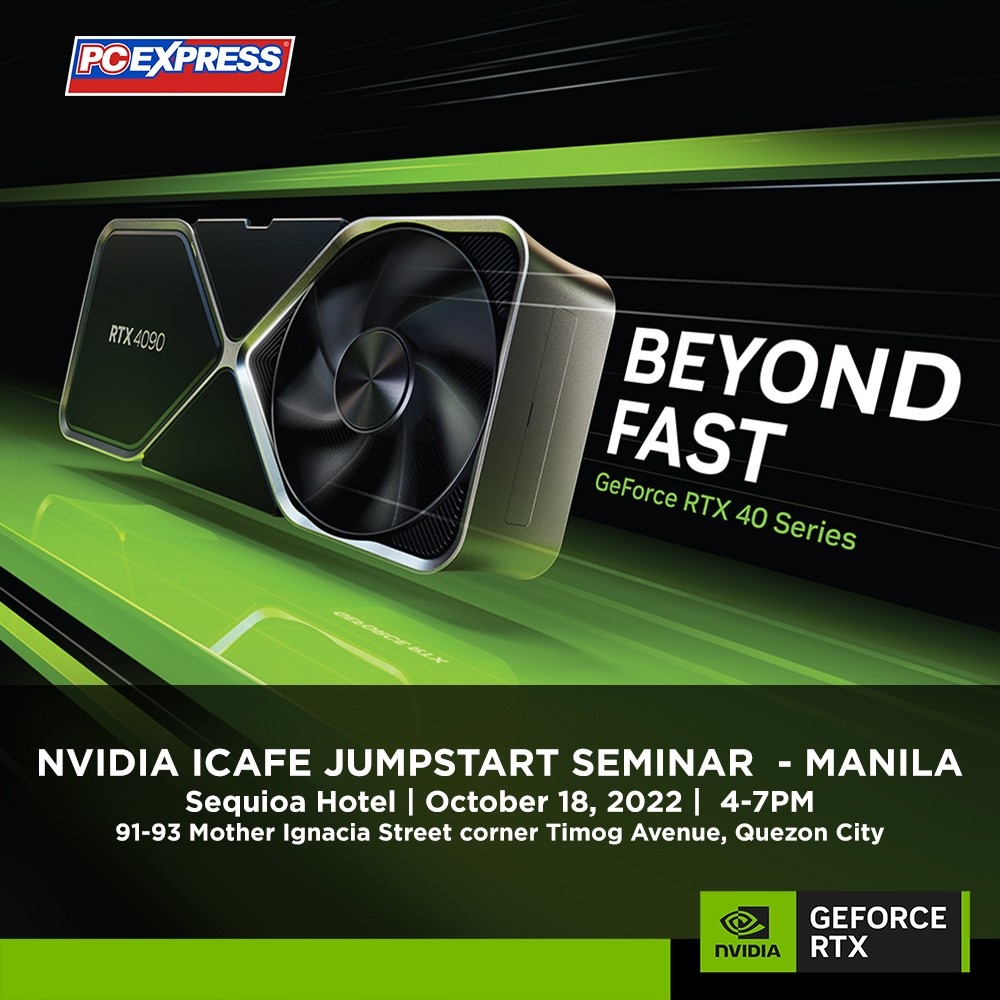 Nvidia launches the 40 Series in the Philippines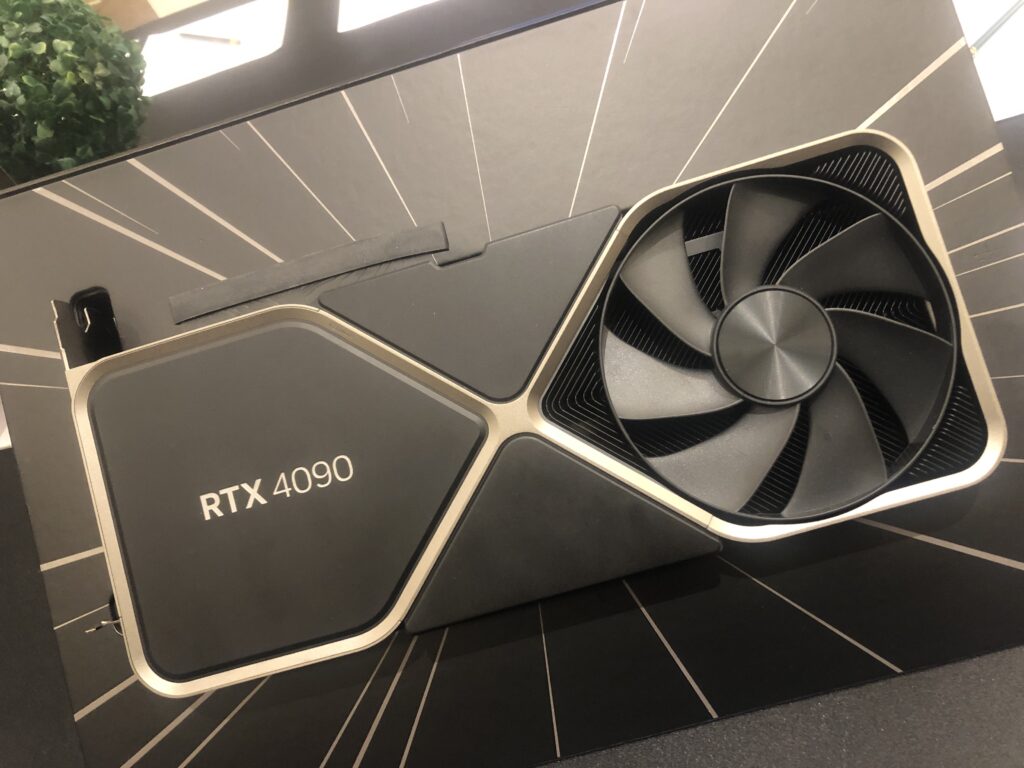 Nvidia recently held the launch of the Nvidia 40 series graphics card in the Philippines. The Nvidia Icafe Jumpstart Seminar Manila was the venue for dealers and icafés all over Metro Manila and surrounding areas to know about and experience the latest Nvidia Graphics cards.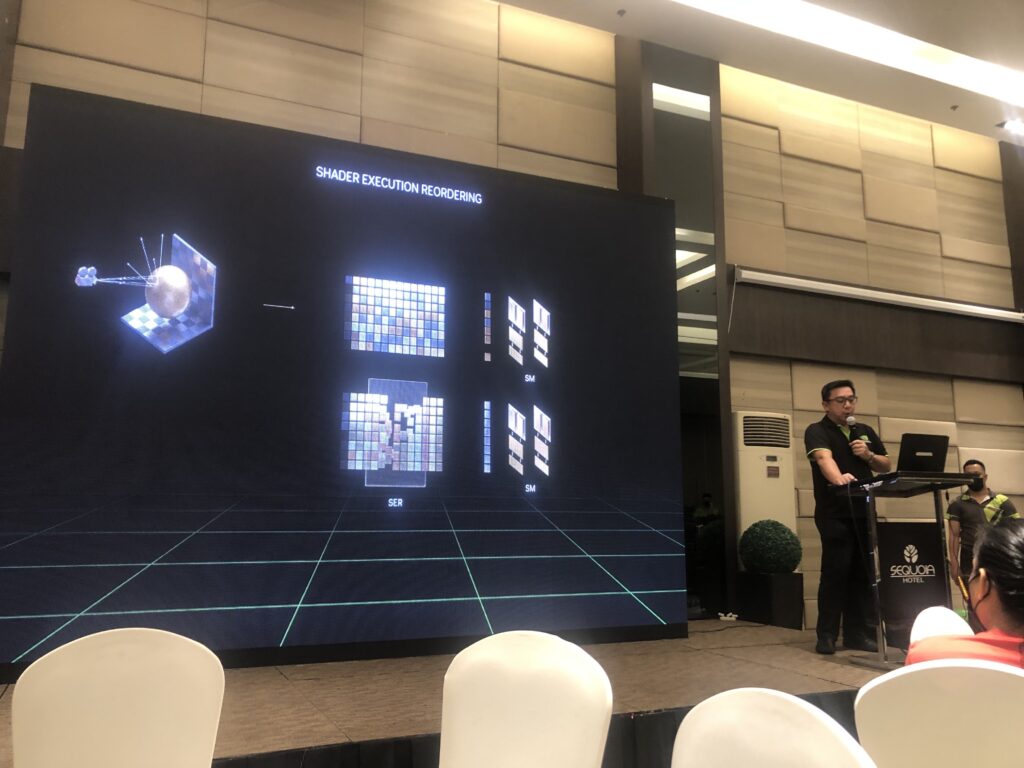 Mr. Jerome Matti who leads Nvidia Philippines discussed the key innovations and benefits of the new ADA LOVELACE architecture and how the cores helps drive better performance and maximizes the 40 series' potential.
Here are some of the note worthy features discussed:
Streaming multiprocessors with up to 83 teraflops of shader power — 2xover the previous generation.
Third-generation RT Cores with up to 191 effective ray-tracing teraflops — 2.8x over the previous generation.
Fourth-generation Tensor Cores with up to 1.32 Tensor petaflops — 5x over the previous generation using FP8 acceleration.
Shader Execution Reordering (SER) that improves execution efficiency by rescheduling shading workloads on the fly to better utilise the GPU'sresources. As significant an innovation as out-of-order execution was for CPUs, SER improves ray-tracing performance up to 3x and in-game frame rates by up to 25%.
Ada Optical Flow Accelerator with 2x faster performance allows DLSS 3 to predict movement in a scene, enabling the neural network to boost frame rates while maintaining image quality.
Architectural improvements tightly coupled with custom TSMC 4N process technology results in an up to 2x leap in power efficiency.
Dual NVIDIA Encoders (NVENC) cut export times by up to half and feature AV1 support. The NVENC AV1 encode is being adopted by OBS, Blackmagic Design DaVinci Resolve, Discord and more.
To have a more detailed feature please click here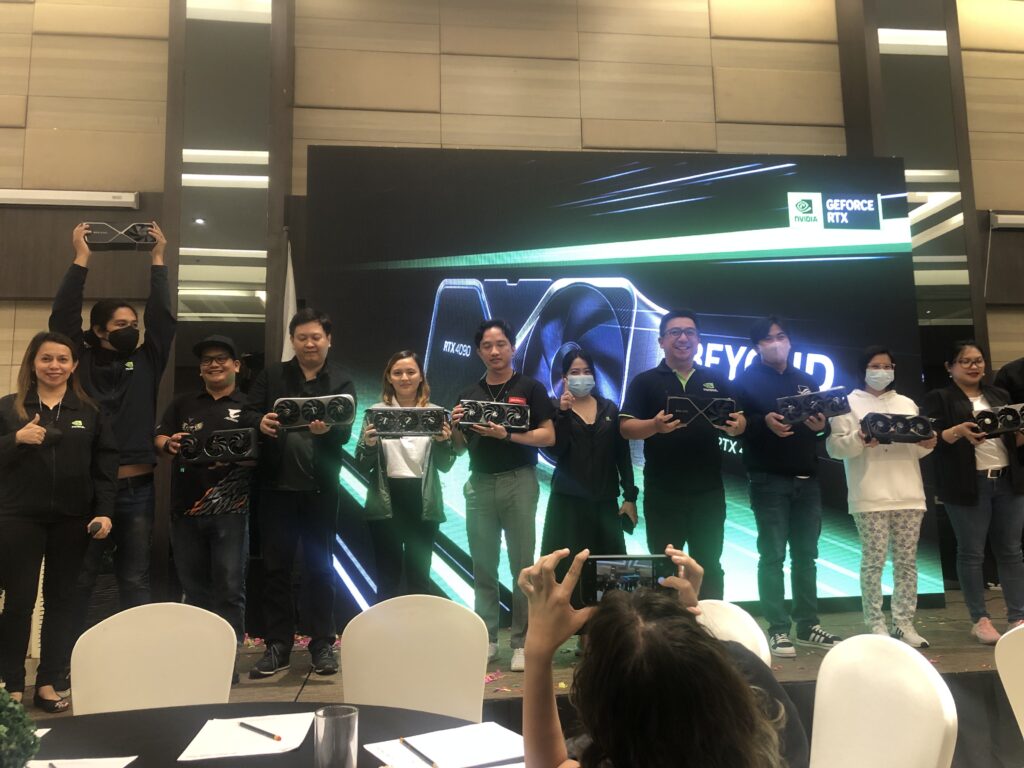 Together with all their partner brands Nvidia aims to prop up the icafe and gaming scene in the Philippines to the pre-pandemic state where there was tremendous growth in the gaming sector of the PC market domestically.
About Author