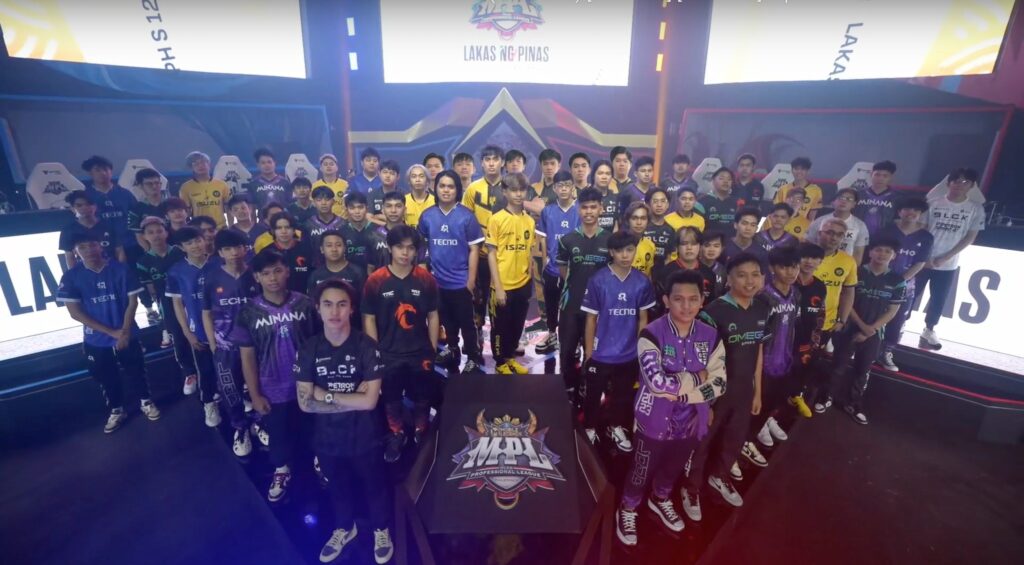 MPL PH Season 12 Day 1 has Finished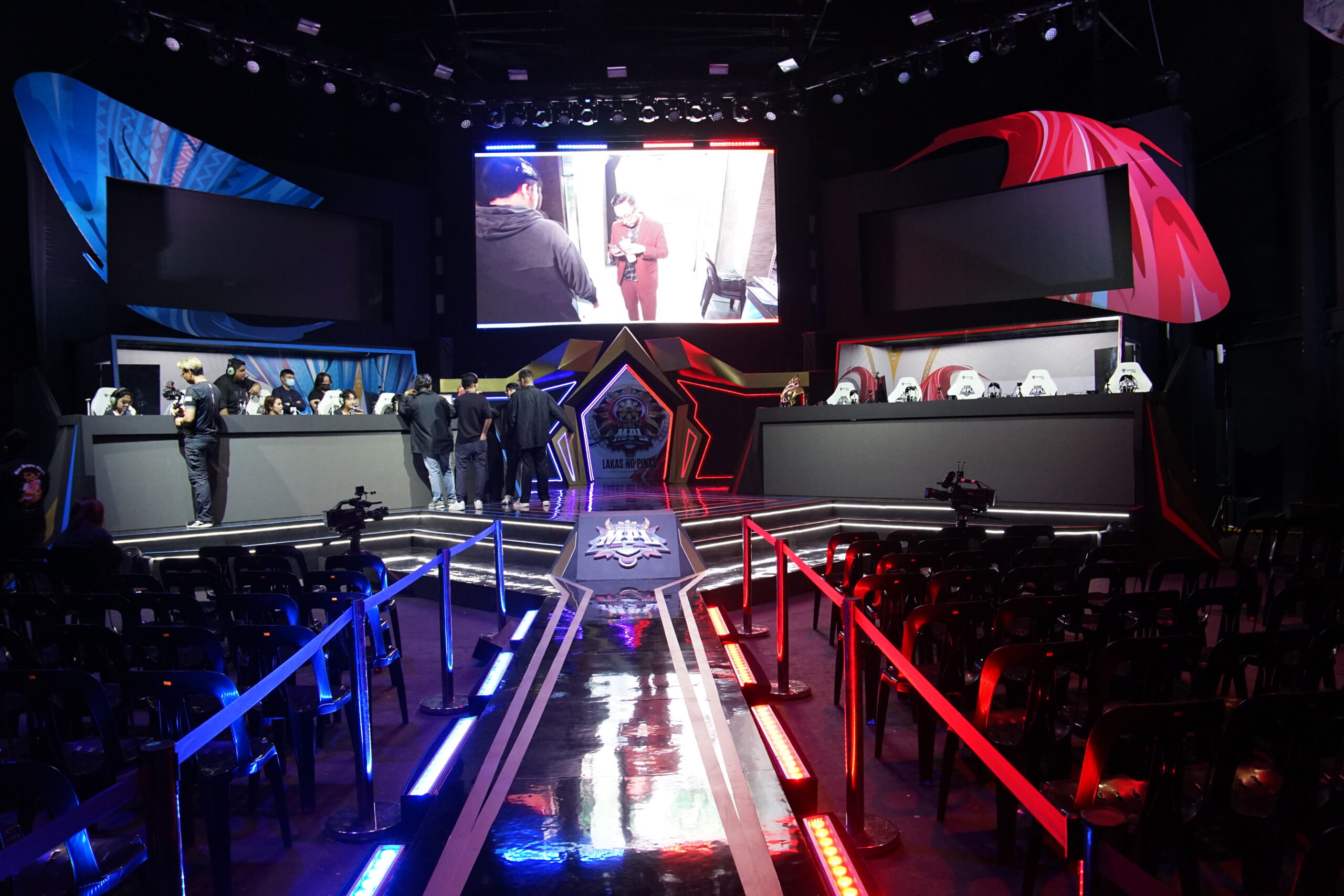 The first day of the MPL PH Season 12 has just wrapped up and we just had a glimpse of what the team will brings to the league.
In the first match of the season pitted two juggernaut of a team. Two world champion teams, the reigning defending world champs Echo Philippines, and M3 world champions Black List international.  Echo showed their dominance of Blacklist International denying the team even a single game win in their since M4. Is this a clear sign of things that is to come? Looking at the new Blacklist International roster bounce back or is this also another sign?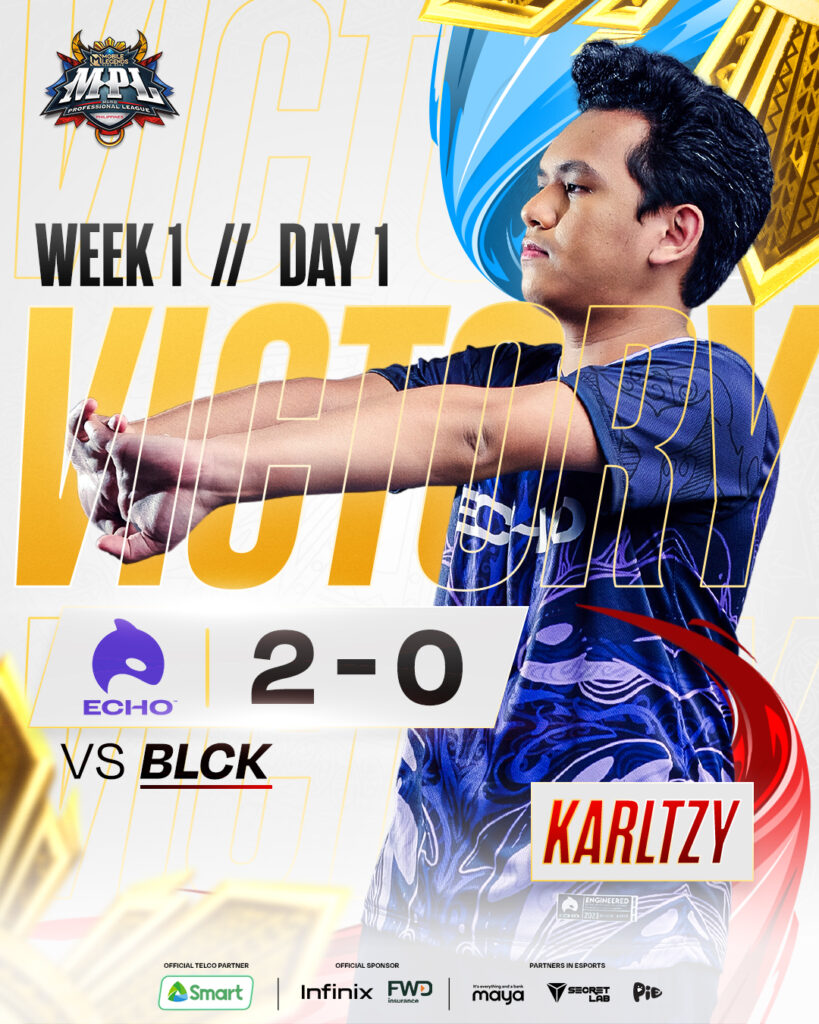 On the second match pitted the Kings of SEA RSG Philippines vs Onic Philippines. RSG Ph came out with a reverse swift with a methodical and calculated approach to their matches. 1rrad was playing with in the Panda system. The victory was sweet for RSG but Raizen said " Chamba lang yung panalo ng RSG". This sets up an interesting dynamic for the both teams.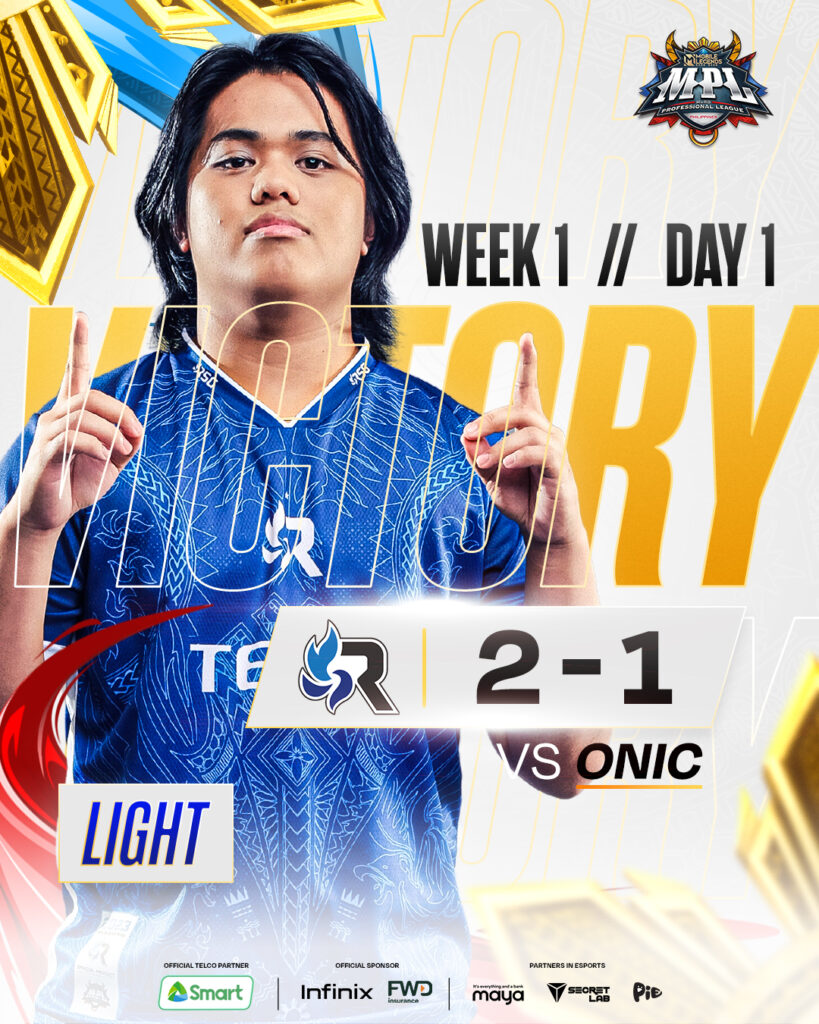 The Final match is between the newly minted IESF WEC 2023 Champion AP Bren Esports vs re-tooled TNC Pro Team.  Jet lagged and tired AP Bren Showed their class and experience and swept TNC pro team. Coach Duckey also described their experience and delay after winning IESF. AP Bren was in their WEC Winning form. TNS Pro team did not have any answer to the onslaught of AP Bren.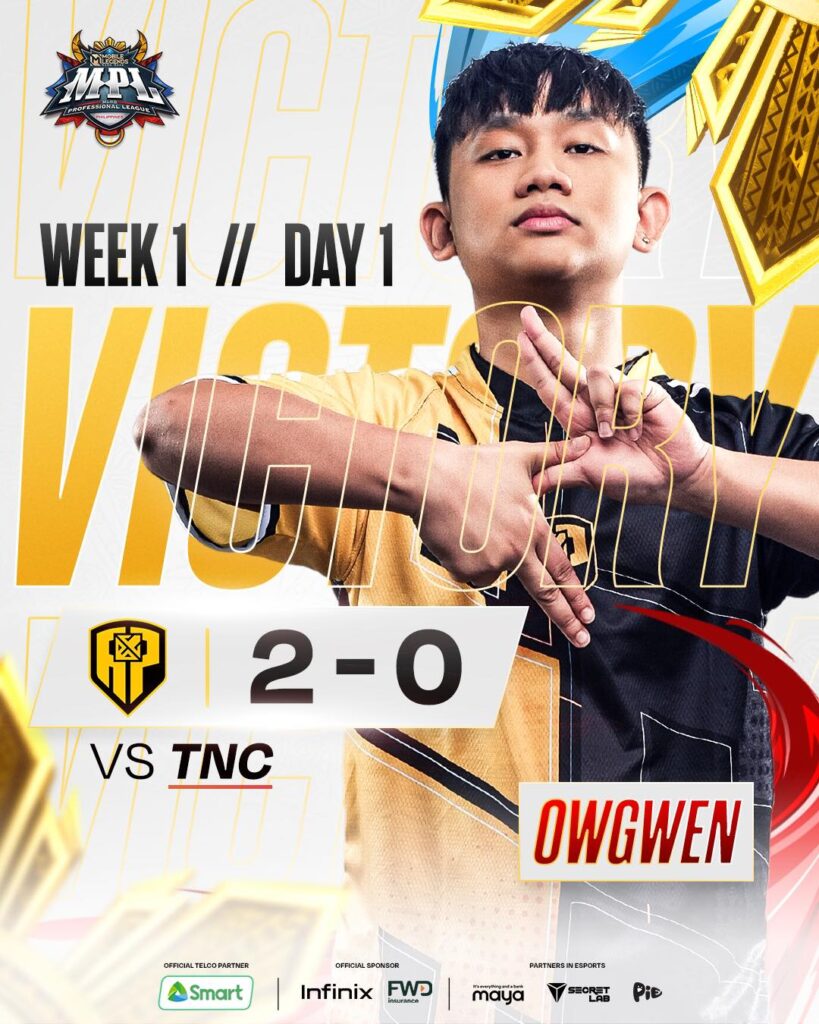 Thing are looking up for the 12th season of the MPL Philippines. The top two teams of the Season 12 will be representing the country in the Mobile Legends Bang Bang M5 World championship to held in the Philippines later this year.
About Author