LG SMART Monitors: All-in-One Entertainment and Productivity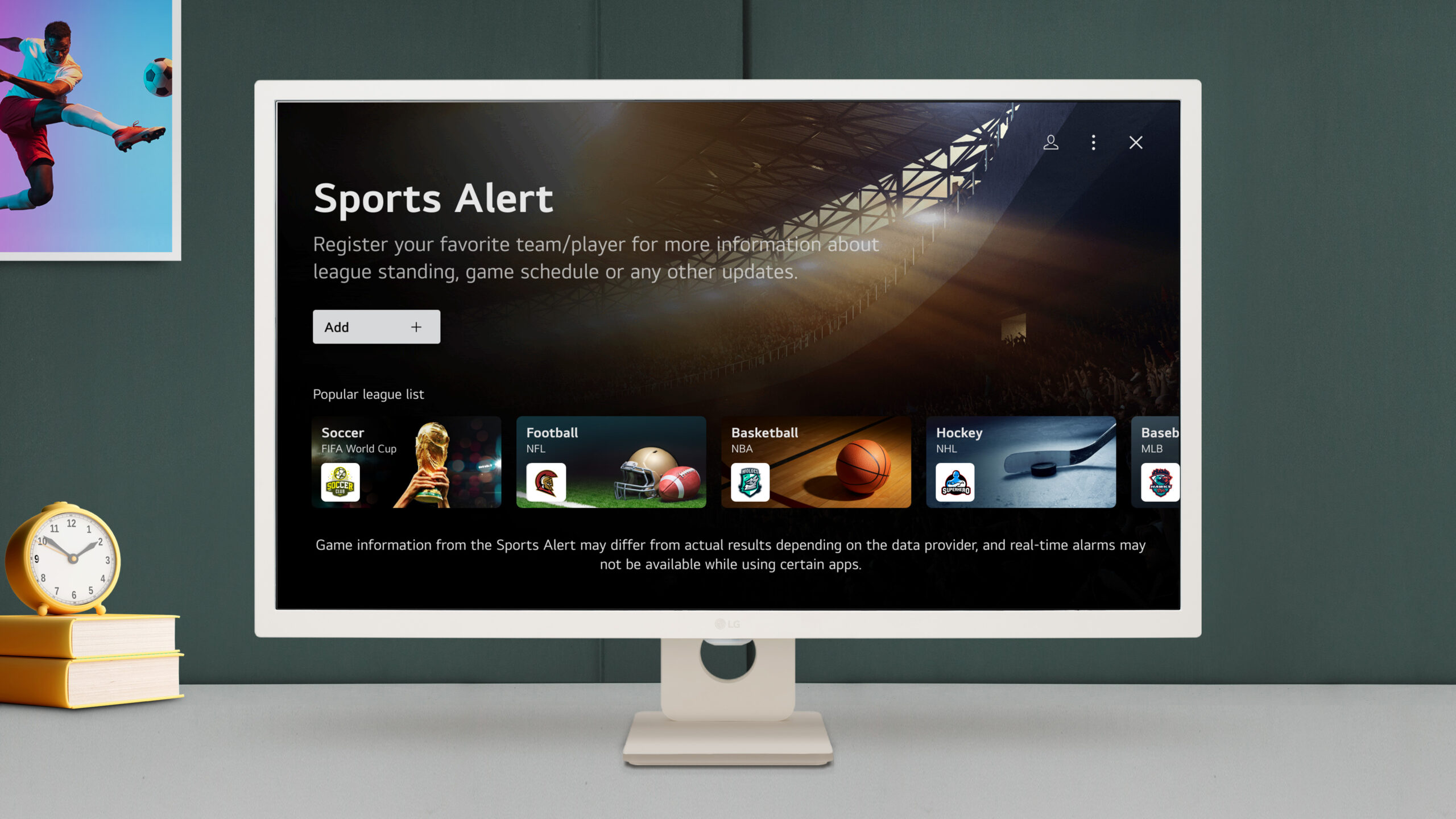 LG SMART Monitors: All-in-One Entertainment and Productivity
LG Electronics has unveiled its latest LG SMART Monitor lineup (models 32SR50F and 27SR50F), versatile monitors that don't require any PC connection and are ideal for productivity. With advanced IPS displays, LG's webOS 23 platform, and a host of built-in features, LG SMART Monitors offer a one-stop shop for entertainment and productivity.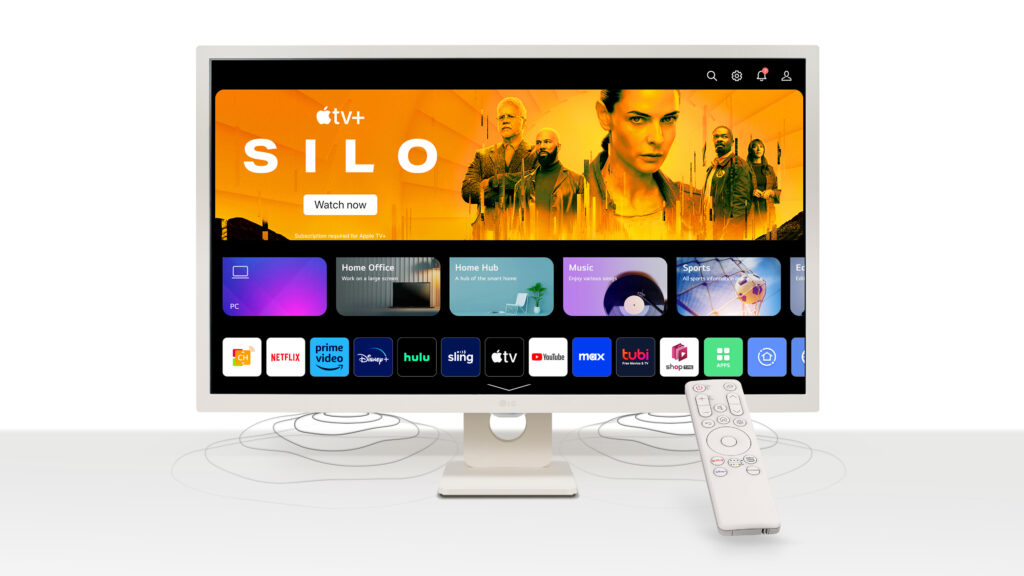 Outstanding IPS Displays and HDR 10 Support
LG SMART Monitors boast high-performance IPS displays and HDR 10 support, delivering vibrant, accurate images that bring content to life. Whether you're watching your favorite movie, working on a presentation, or playing a game, LG SMART Monitors provide an immersive viewing experience.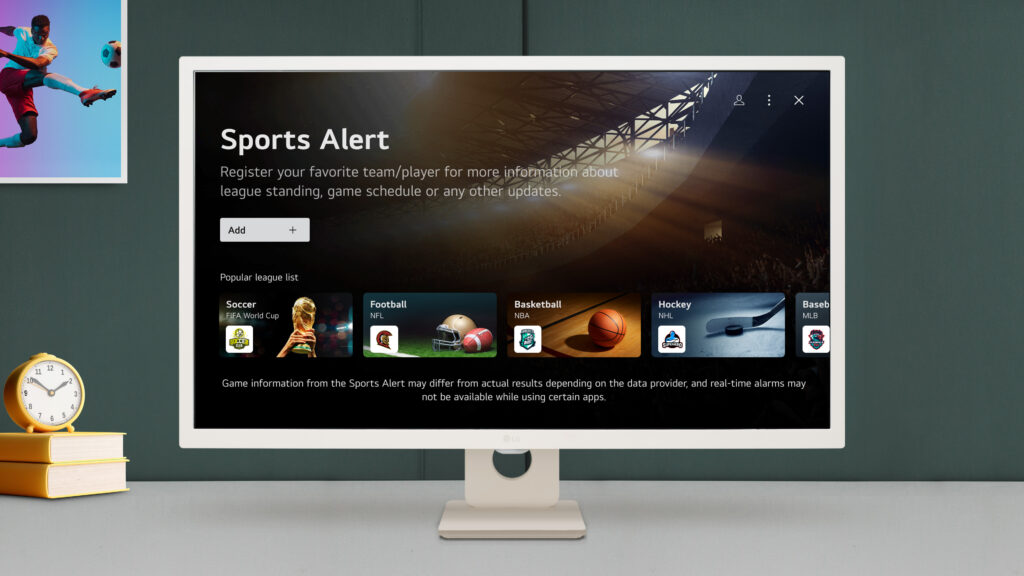 webOS 23 for Easy Access to Streaming Apps, Sports, and More
LG SMART Monitors are equipped with webOS 23, which provides easy access to a wide range of streaming apps, sports, and other content. With the Home Board screen, you can quickly find and launch your favorite apps, while personalized sports profiles make it easy to keep up with the latest games and scores.
LG Mood Music for Personalized Playlists
The LG Mood Music function curates playlists based on your musical preferences, providing a personalized listening experience. Simply select your desired mood and LG Mood Music will create a playlist to match.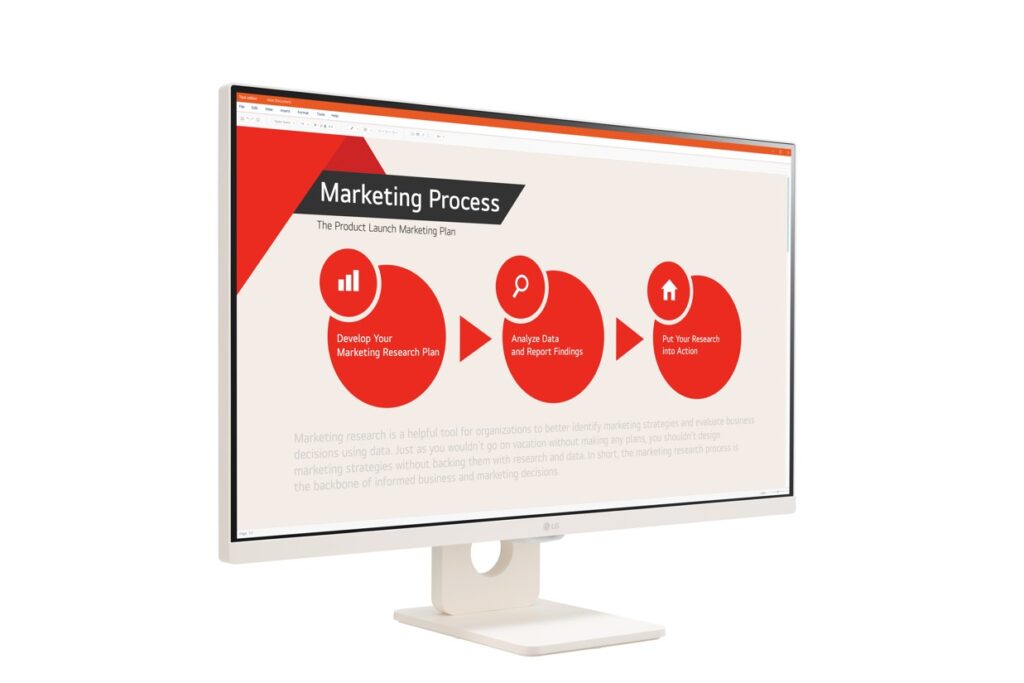 Built-in LG Home Office Software for Productivity
LG SMART Monitors come with built-in LG Home Office software that supports various productivity programs, including Microsoft 365 and Google Calendar. This makes it easy to work on documents, presentations, and other projects without the need for a separate computer.
AirPlay 2 and Miracast for Easy Sharing from Smart Devices
LG SMART Monitors support AirPlay 2 and Miracast, making it easy to share content from your smartphone, tablet, or laptop. Simply connect your device to the monitor and start mirroring your screen.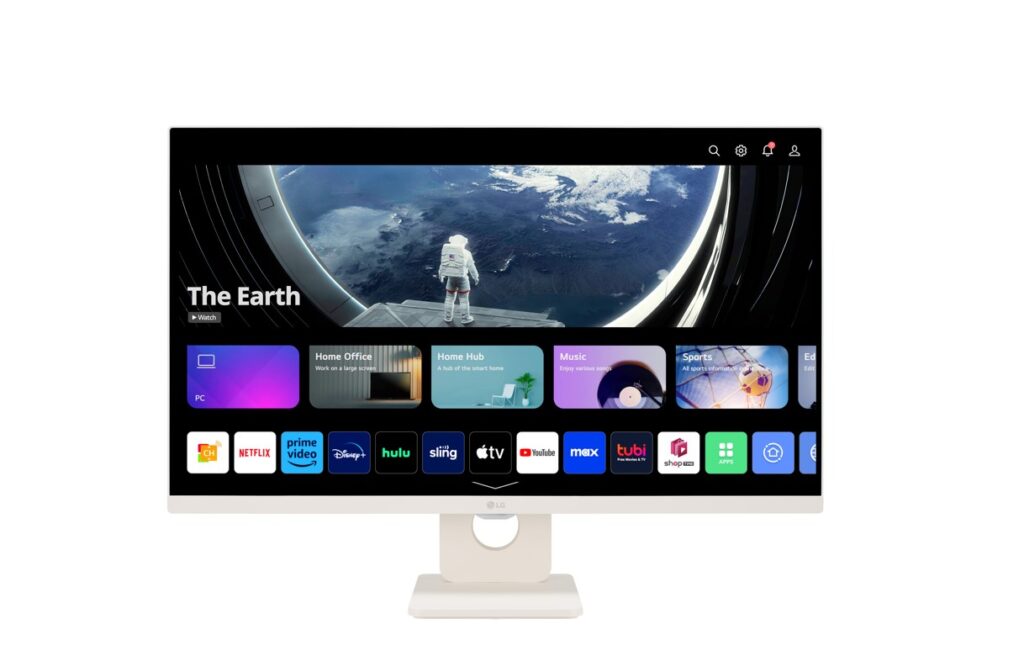 Smart Home Hub Functionality
LG SMART Monitors: All-in-One Entertainment and Productivity can also function as smart home hubs, with support for LG's ThinQ Home Hub. This allows you to monitor and manage your home appliances directly from the monitor.
LG SMART Monitors offer a comprehensive solution for entertainment and productivity. With their advanced displays, webOS 23 platform, and built-in features, LG SMART Monitors are a great choice for anyone looking for a versatile and convenient all-in-one solution.
For more details, follow LG Philippines on Facebook, Instagram, Youtube and Tiktok. LG products are available in all authorized dealers nationwide both in-store and online. Visit lg.com/ph for a complete list of our retail partners. You can also visit LG's Official Flagship Stores in Lazada and Shopee.
.
About Author