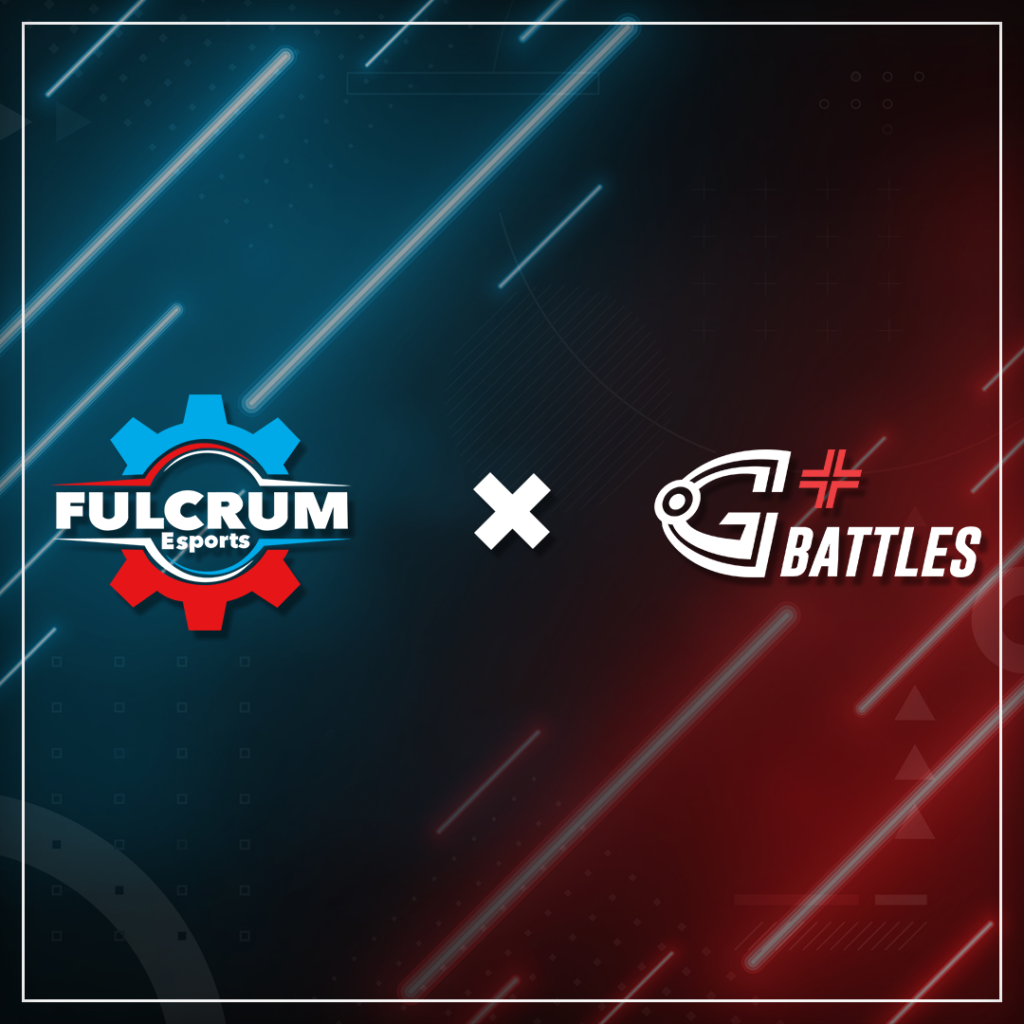 GosuGamers and Fulcrum Esports Partners up to Elevate Gaming and Esports in the Philippines
A partnership deal was just struck by Fulcrum Esports and GosuGamers to advance esports and grassroots gaming in the Philippines. One of the fastest-growing industries in the nation, where the average age is 25.7, which is regarded as being quite young, is the gaming and esports sector.
GosuGamers has made a name for itself as a top gaming portal with a significant following in North America, Europe, and Southeast Asia. collaborating with Fulcrum Esports, a vibrant and youthful Philippine-based esports and gaming group that has hosted competitions for leading IT companies. By offering several possibilities to compete and gain knowledge, GosuGamers strives to promote the expansion of current esports communities.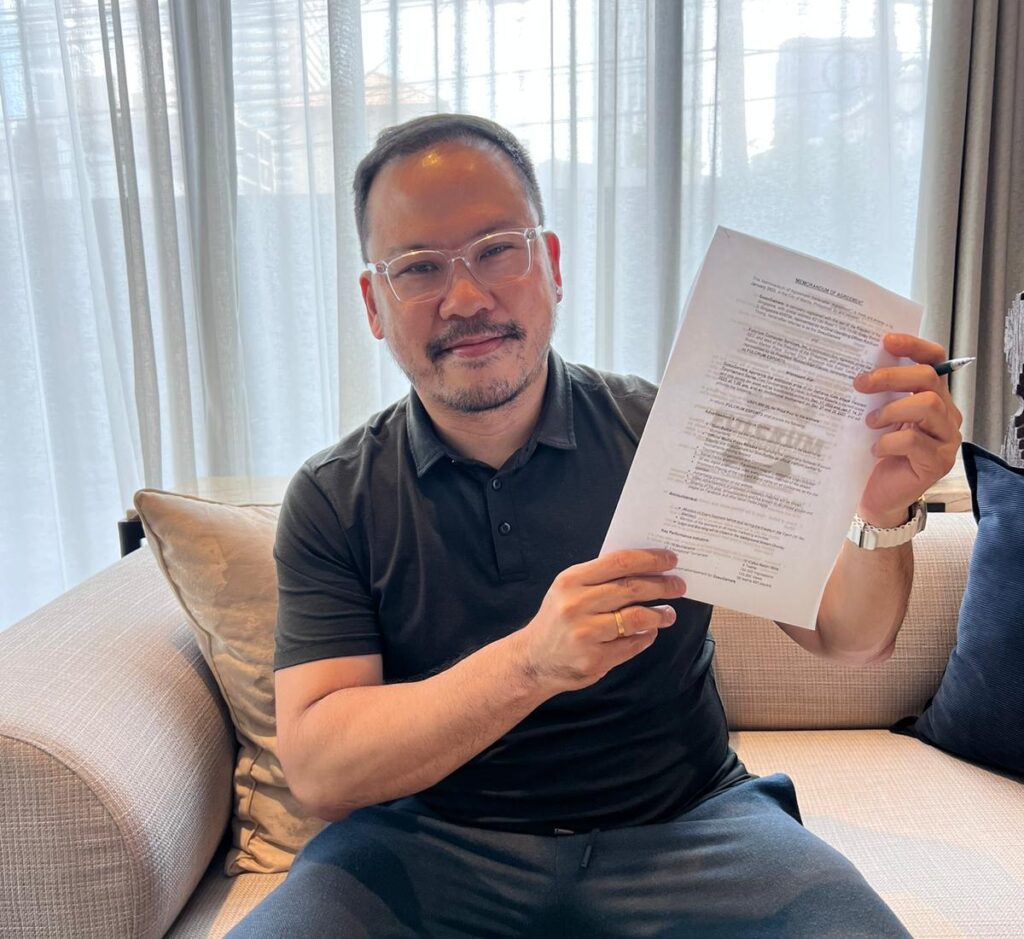 "We are more than happy to support Fulcrum Esports to develop the gaming scene in the Philippines and to raise the next generation of gamers. But most importantly, we want to create a career path through education for all the gamers in the Philippines," said GosuGamers head Samson Oh.
To improve the gaming experience, this alliance will create community-level gaming and esports contests and events around the nation. Players and teams will gain greater exposure and experience at these tournaments, making them more appealing to larger teams and organizations.
The GosuGamers-developed GosuBattles esports event platform will also make its debut in the Philippines to foster the growth of regional players and tournament directors. By exposing players and teams to more events and structured play, this platform will improve their ability as players and teams as well as those of the organizers. The GeForce Icafe Tournament Series, organized by Fulcrum Esports in partnership with Nvidia, is currently taking place at the grassroots and community level.
"We have been looking for ways to elevate grassroots tournaments in the Philippines and we have been doing that for more than 2 years.", stated Christian Pena, Managing Director. "We are happy that we have partnered with GosuGamers who share the same Passion we have for Gaming and Community building," he added.
This is just the start of their collaboration; eventually, GosuGamers and Fulcrum Esports will create courses and instructional resources that draw on the strengths of both businesses. The alliance intends to launch the pilot program in 2023 with a focus on local governments and educational institutions. These initiatives will provide education to both gamers and their parents. Children and their parents will learn from the programs that a career in athletics is a viable option.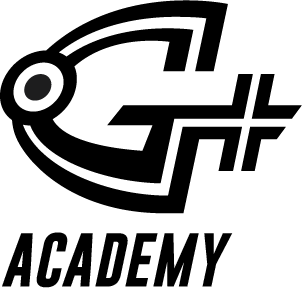 "We are very excited to partner up with GosuGamers with their GosuGamers Academy for something we are passionate about. Gaming Education also is very important to us not only in terms of teaching kids how to play the right way, but more importantly use it as a platform to develop STEM-based skills and positive attributes such as leadership, communication, problem solving, and self-care management needed to succeed in life." stated Ronald Allan Caluste, President of Fulcrum Esports.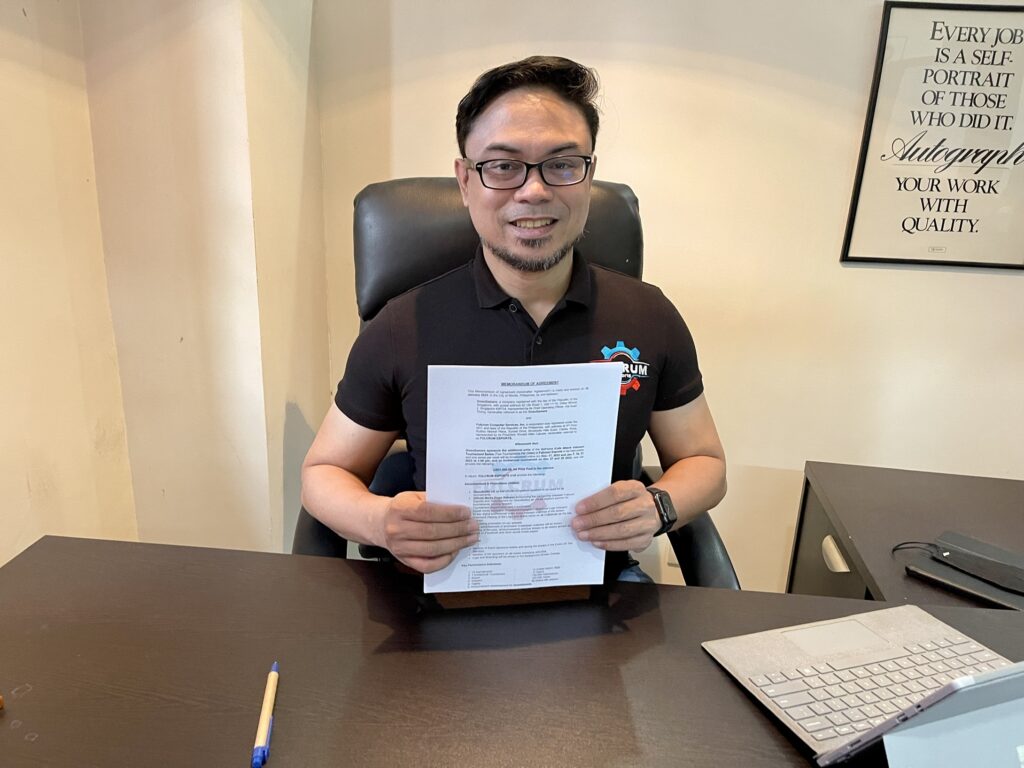 With GosuGamers and Fulcrum Esports' combined experience and efforts, the local gaming scene in the Philippines is expected to flourish in 2023.