Blacklist International Releases Statement Regarding MDL Team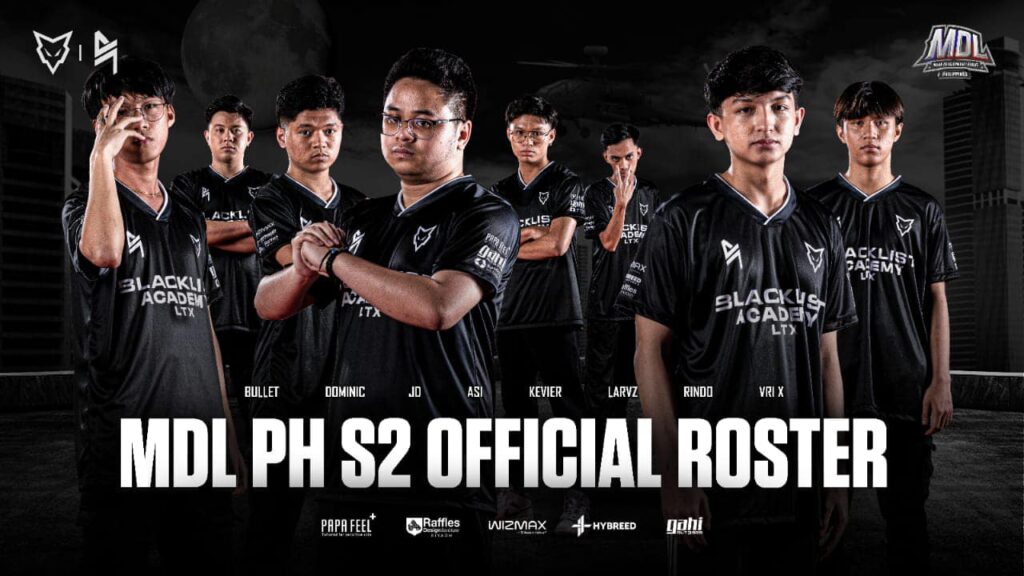 Blacklist International Releases Statement Regarding MDL Team
The organization has released their official statement after an exclusive from Spin.ph came out regarding the atrocious conditions the MDL Team was experiencing. Summarizing the feature, the players who are currently at bottom of the league, has very limited resources. According to the exclusive the team was kicked out of their boot camp before the start of the season and is now staying at the country manager's maternal home. If you want to know the details i suggest you click the link above to go to the Spin.ph exclusive.
Now Blacklist International Releases Statement on their Facebook page to address the issue and that they are taking over management of the MDL Team Until the end of the season.
We will also be taking over the management of the MDL team from today until the end of the season. We hope you'll support Blacklist Academy throughout the rest of their MDL season.' Blacklist International posted on their Facebook Page.
The MDL also issued their statement regarding the conditions of the MDL team.
To our MDL and esports community, "We are aware of the situation concerning Blacklist Lunatix, and are currently investigating this issue. All teams are encouraged to prioritize player welfare to ensure that they are given the best platform to pursue professional esports growth. MDL Philippines is a development league that seeks to provide a safe space and opportunity for players to thrive, and are reaching out to the affected parties accordingly."
Time and again this has been happening in the local esports teams, there has been a lot of bad actors lately. This just adds to the list. Kudos to the team at Spin.ph  for bringing this into the light. I would also like to applaud the team and country manager in supporting the players and having the courage to speak up. This sort of practices should not exist in the industry.
Now this begs the question on how can justice be served to the players? As of writing this article there has been no formal statement by Lunatix regarding  the issue
About Author