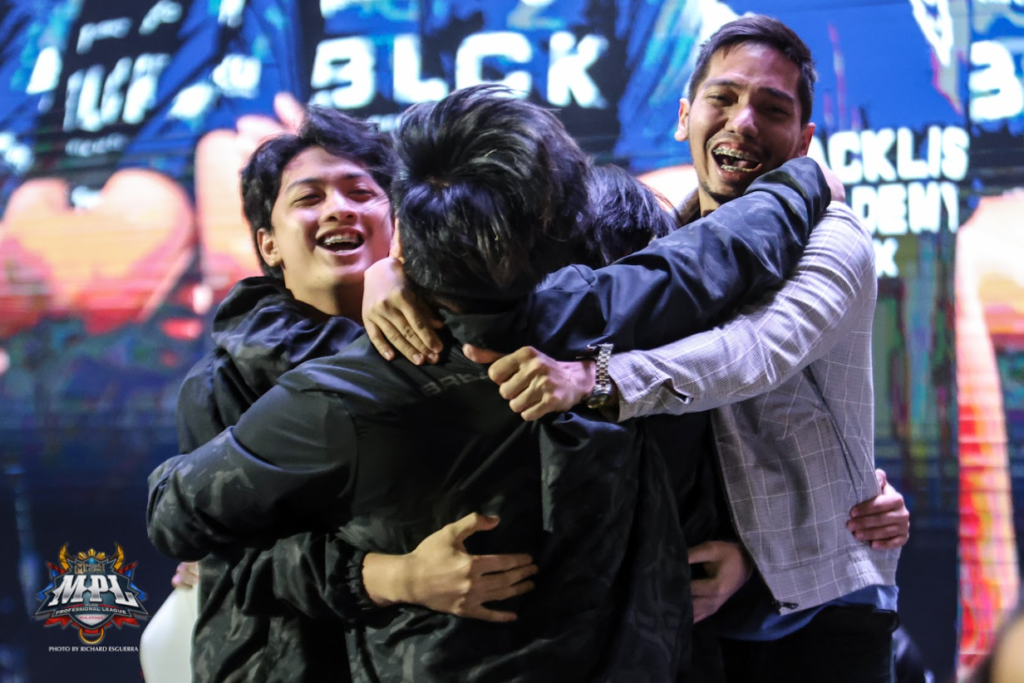 Blacklist International Punches Ticket to 3rd M Series Championship
Blacklist International successfully closed their comeback arch against Echo Philippines at the lower bracket final of the MPL PH Season 12. The Code Breakers defeated the Orcas for the second time this season and in the playoffs, to book the second seat at the upcoming M5 MLBB world Championship later in the year.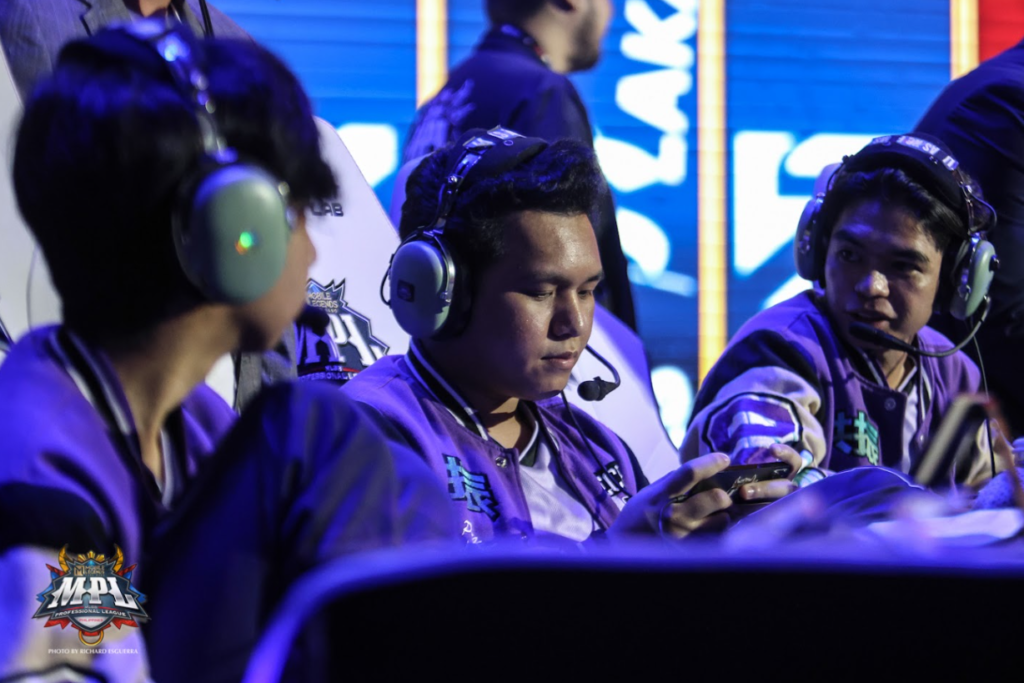 The Code Breakers started of hot beating the Orcas in the first game and setting the tempo early. The team was trying to impose their will and gameplan over their opponents. The second game of the series did not go according to plan and the Echo express gave Blacklist the business end of a swift coordinated attack which evened the series at two games a piece.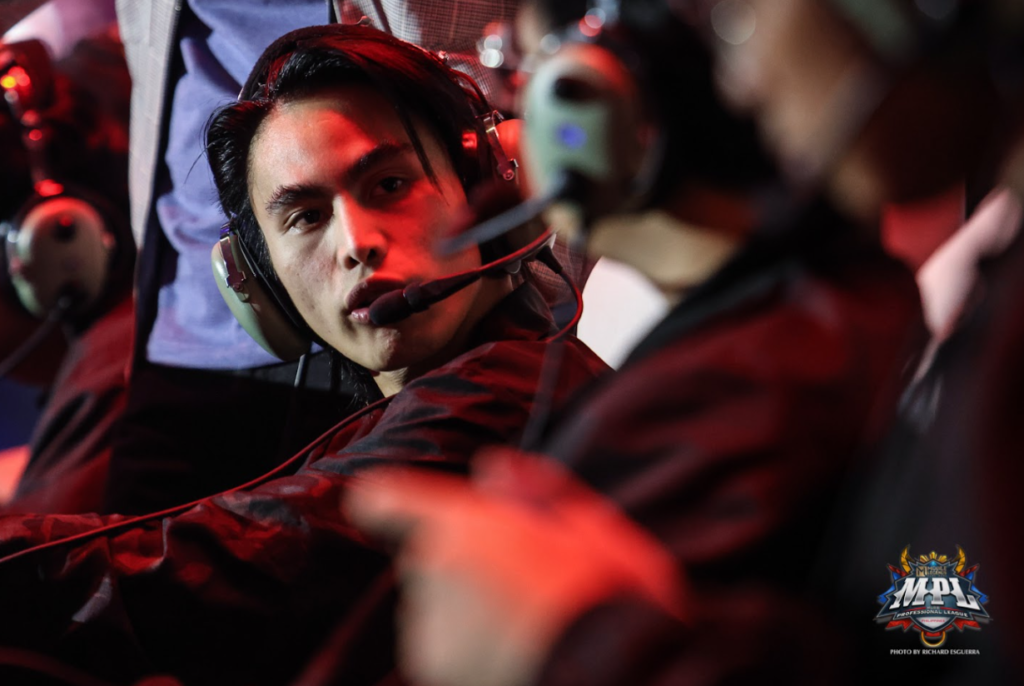 The third game gave the code breakers the momentum. They imposed their will and banking on all the strategies and what they learned to during the course of the season, they were able to close out the game. Up 2-1 Blacklist International was on the precipice of their 3rd straight M Series appearance in the storied history of the franchise.
Game 4 is where Blacklist International was laser focused. The are trying not to let the momentum swing back to Echo. The code breakers were on point with their execution and team fights. They were denying the Orcas any opening to exploit. They frantically trying to finish the game and not let it get to game 5. The agents sealed the deal, Blacklist International Punches Ticket to the M5 World Championship.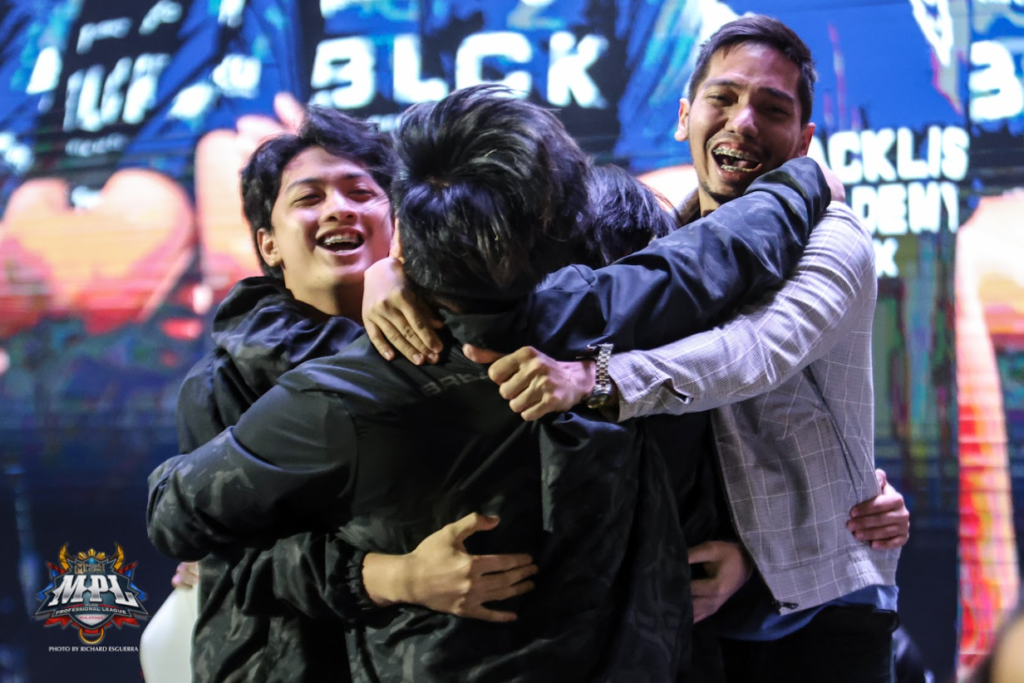 Now all they need to do is to focus on winning the season as they are going up against an in form AP BREN Esports who is now waiting since defeating the code breakers. Will they finally close their comeback arch for the season? Will they finally silence their doubters and bashers? We just need to watch and see one amazing season 12 finals. Who do you think will walk away with the crown? AP BREN Esports of Blacklist International?
About Author